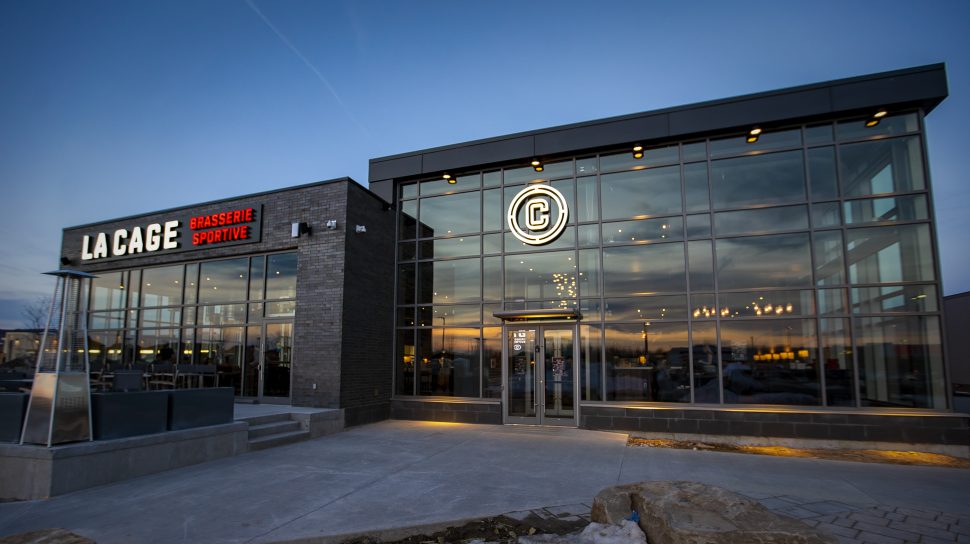 6 min.
Canadian restaurant owners are all facing a similar challenge: retaining employees made jobless by the pandemic. We interviewed Jean Bédard, owner of La Cage sports bar, to determine how businesses are overcoming retention challenges.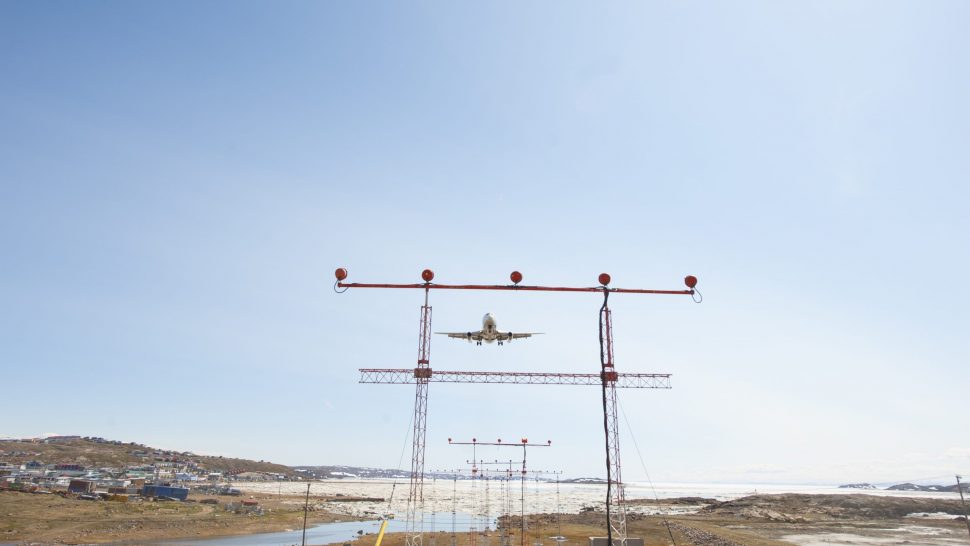 5 min.
Certain intrepid entrepreneurs cherish the wild dream of moving to the Great Canadian North. For Marc Mahfouz, owner dentist in Iqaluit, it was more of a lucky coincidence. The spotlight is on a business environment that is challenging yet promising.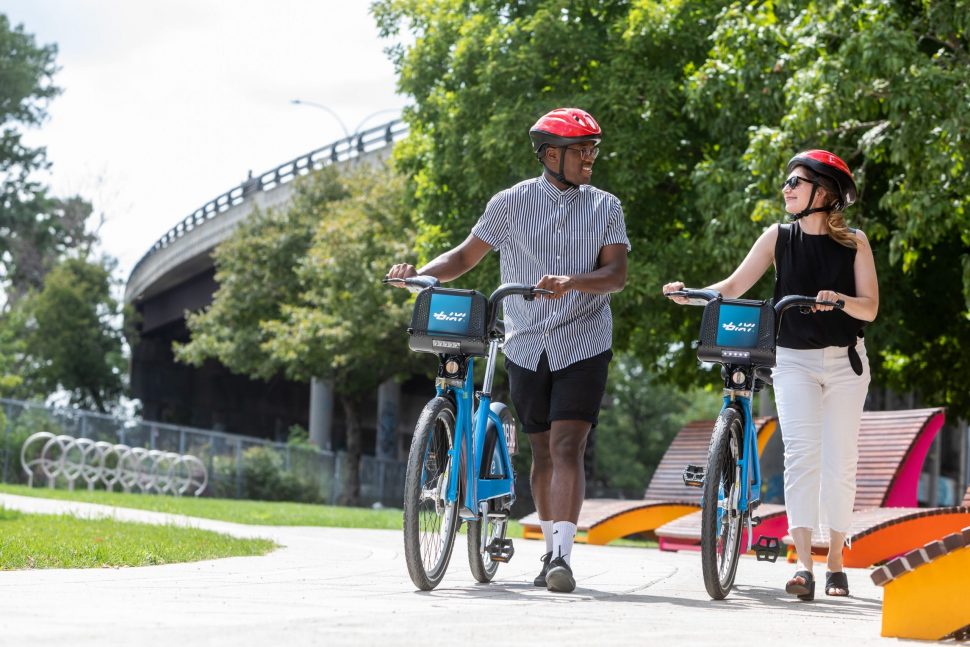 8 min.
Attracting talent in the COVID-19 era is not easy. Ask Anne-Marie Battista, recruiting director at BIXI, a self-service bike-sharing business in the Montreal region. Discover her strategies for overcoming recruitment challenges.