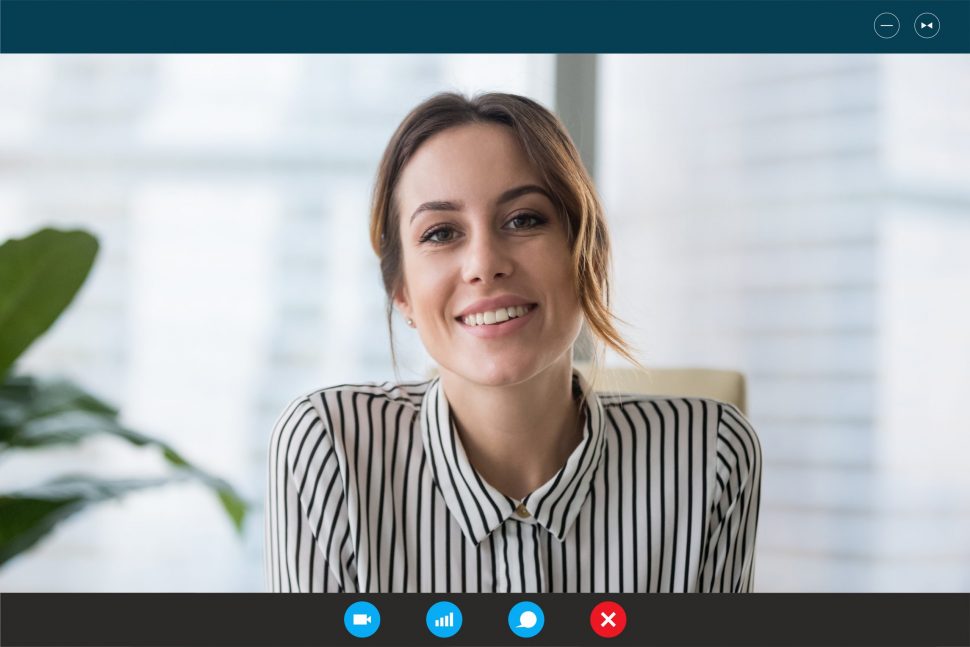 Will COVID-19 have an impact on recruiting?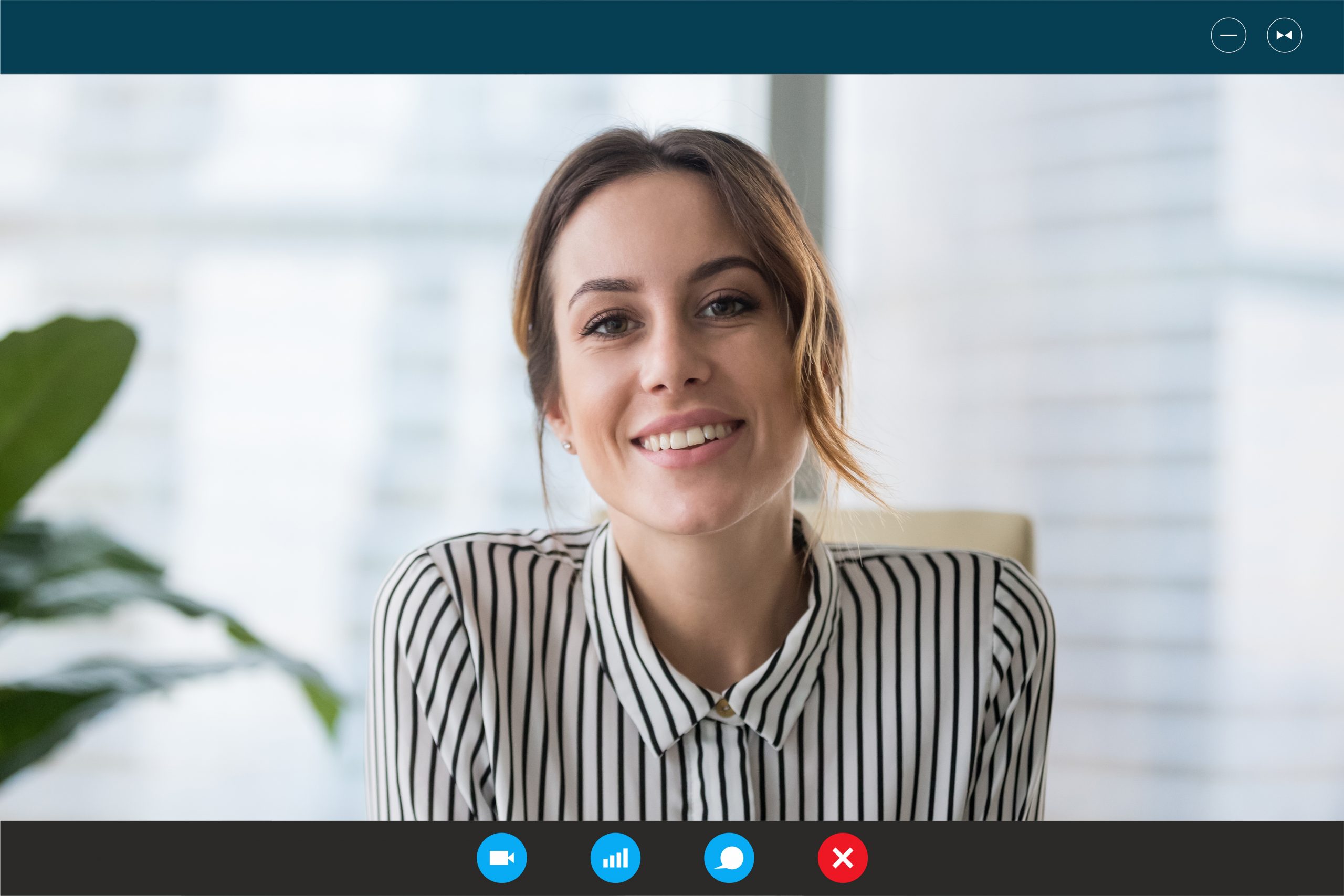 Talent acquisition is certainly not a priority for Canadian entrepreneurs. Generally, acquiring recruiting software to aid in searching out, selecting, welcoming and integrating new staff is considered to be an unnecessary expense rather than an investment. However, the pandemic could be the catalyst of a modest digital revolution.
In Europe, SMEs consider recruiting to be of utmost importance. "Even small businesses have Applicant Tracking Systems (ATS). It is unthinkable to do without," observes Gabriel Tremblay, product and innovation director at GLOW in the cloud, a cloud solution to locate and process applications effectively.
Tremblay professes that in France, for example, high unionization rates complicate the organizational structures and hiring process. "Employers are asked to make endless verifications and fill out a countless number of documents," he explains, "so it isn't surprising that they would turn to an online tool to accelerate the process and store confidential information."
In Canada, hiring personnel has fewer implications and involves less paperwork. Owners with a low turnover rate have the luxury of doing without the technology. But this is where COVID-19 changes things.
"Most entrepreneurs tell themselves that there is nothing to gain from a recruiting solution; no profit or improvement in productivity. They will think of offering inventory management software to their janitor way before turning to an online staffing tool."
– Gabriel Tremblay, Product and Innovations Director, GLOW in the cloud
More video interviews
The confinement measures have obliged business people to conduct virtual interviews using telecommunications platforms, such as Zoom, Skype, or Teams. Making do with what they have, some have even used Messenger. Desperate times call for desperate measures.
Many are realizing the effectiveness of video interviews. "Applicants save travel time and it is so much easier for availabilities!" smiles Anne-Marie Battista, administrative and HR director at BIXI Montréal, where using the webcam as a work tool is very recent.
Video conferencing has its advantages; you are connected with a potential collaborator in less than no time, even evenings or weekends if they are currently employed. "It's important to offer them a pleasant experience, not forcing them to hide in the backstore during their break," advises Gabriel Tremblay, "If a candidate comes to a point where they have to choose between two companies, you can bet that they will pick the one that left a good impression by being flexible."
In March and April, at the peak of the crisis, expanding your workforce was a colossal challenge, according to Michel Blaquière, cofounder of Drakkar, an organization that has been offering outsourcing and recruitment services for more than 25 years. The Canada Emergency Response Benefit (CERB) and fear of the virus prompted many to postpone browsing on LinkedIn. Fortunately for Drakkar, things are now back to normal.
"There is a larger number of candidates and we are starting to see the light at the end of the tunnel. Probably because many are realizing that the CERB is coming to an end."
– Michel Blaquière, cofounder of Drakkar
Even though workers are once again available, they remain hard to reach. Many are still wary of contact, notices the expert. The result? Video interviews are a must.
In the long run, the increasing popularity of webcam will lead to hiring delocalization, believes Gabriel Tremblay. Few people are willing to drive three plus hours between Toronto and Kingston to shake hands with a manager they may never see again. Many are open to the idea of telework or even to moving if the life change is for an interesting and gratifying mandate. It is up to employers to pique curiosity by taking advantage of these new tools.
To ease remote recruiting during COVID-19, SMEs have also imitated big businesses and financial institutions by acquiring a digital signature solution. It is no longer necessary to travel long distances simply to sign a document.
Another small step toward modernization that they will not regret, thinks Gabriel Tremblay: "It may seem trivial, but to finalize an employment contract, the recruit, the owner, and in certain cases the HR manager must be convened, three people with a busy schedule." The logistical headache is over.
Video interview: Our tricks
"I feel that in general, we have a tendency of viewing the interview as a formal event with an actor in a position of authority," confides Gabriel Tremblay. "However, the best interviews are the ones when all parties can be themselves. We see the candidate's real personality, the one they will have on the job and not the one they are putting on to please, and the same goes for the recruiter." Here are a few simple dialogue ideas to establish a warm connection in spite of the distance.
Prepare your interviewee for the video conference. A few days ahead of time, inform them of the platform you will be using so that they can download it and become familiar with it.
Verify your internet connection and the lighting. Choose a quiet location to minimize interruptions.
Invite a colleague to generate spontaneous conversation and reveal your team's chemistry.
Come up with original questions, such as: You have 100 emails, but you can only reply to 20 of them. What do you do? If you were a COVID-19 mask, which one would you be?
Insert anecdotes, initiate a discussion non-related to your offer, and exploit your platforms' functionalities to help your candidate feel at ease, such as proposing a choice of background or to draw something that represents them on the white board on the screen.
Have a coffee together.
The digital shift
For entrepreneurs and HR managers that have been working from home, it has become all too clear that to find the ideal candidate, it's time to let go of old methods and embrace technology. From home, it is impossible to receive CVs in person, to put them on a colleague's desk for feedback, or to jot down comments in the margins as you go. In confinement, there is no point in showcasing available positions on the store front window.
Gabriel Tremblay's phone hasn't stopped ringing since the start of the pandemic. On the line are recruiters obliged to unearth workers virtually, but mainly restaurateurs, hoteliers, and IT start-ups, who are trying to renew their team laid off mid March and are looking for a way to manage everything online effectively. The pandemic precipitates the digital transition, even for SMEs that never manifested much interest in recruiting.
"Businesses needed to modernize when it came to recruitment. It would have happened eventually, but much later. We are in a race."
– Michel Blaquière
Therefore, it is natural that a greater number of Canadian employers are using Google Sheets to keep track of procedures and include their colleagues more easily, Google Drive or Dropbox to save their CVs, Adobe Sign or PandaDoc for e-signatures, and so on.
By downloading free apps, investing in a job posting solution, creating a profile bank, resorting to advanced search engines and conducting virtual interviews, some of these employers will discover how these tools can help them build a dream team, that is more productive and conducive to success, without investing a lot of time and effort. A virus affecting our recruitment methods, now that's an unusual occurrence.
The answer
Will COVID-19 have an impact on recruiting? All evidence points to yes. Confinement measures, encouragement from public health authorities to limit travel, and telework have incited businesses to go digital for CV management, the interview process, follow-ups, and staffing documents. By opting for technological tools, business owners can more easily access workforce in remote areas. They will gain in efficiency and will consequently be more numerous to consider talent acquisition as a significant aspect of entrepreneurship.