Strategies PME
November 20-21, 2019
Palais des congrès de Montréal
Booth number 417
A must for Quebec entrepreneurs
If we were asked to identify our company's biggest goal, without hesitating, we would say that it is to "contribute to the growth of Canadian small and medium-sized enterprises." To achieve this objective, we often meet with entrepreneurs across the country to support them by sharing advice and knowledge about payroll and employee management. Strategies PME is an essential event not to miss, with 6,000 leaders attending.
Some Nethris team members will be taking part in this trade show that brings together 450 experts. They will answer questions from business leaders and present our all-in-one solutions to simplify payroll management, human resources, and group benefits. Nethris will also hold a conference to present essential digital tools for employee retention. Furthermore, we are sponsoring the event!
Speaker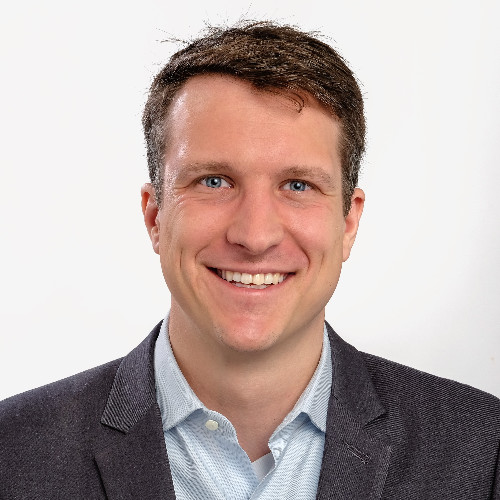 Sebastiaan van Ineveld
Senior Consultant
Sebastiaan van Ineveld is Senior Consultant at CGI, where he is responsible for the marketing activities of Nethris®. He is passionate about new technological solutions and trends and helps Canadian entrepreneurs discover tools to manage their employees and their compensation more efficiently. Sebastiaan has over 12 years experience in human resources management, marketing and communications for the technology and chemical industries, professional services and recruitment, as well as a deep understanding of the reality of entrepreneurs. His research interests focused on the employer brand and sustainability, conducted as part of a master's degree in International Marketing Communication Management at The Hague University (The Netherlands), have led him to receive in January 2013 the thesis of the year award.