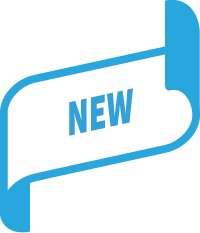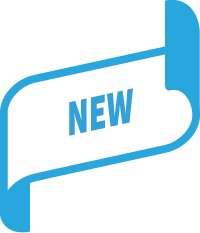 Keep an eye on your performance indicators.
Our Data Analysis function allows you to view any time data recorded in your business, providing you with a better comprehension of what is happening in your workplace.
Thanks to absence, late arrival and overtime data, improve your business management and employee satisfaction.
Ask for a free demonstration