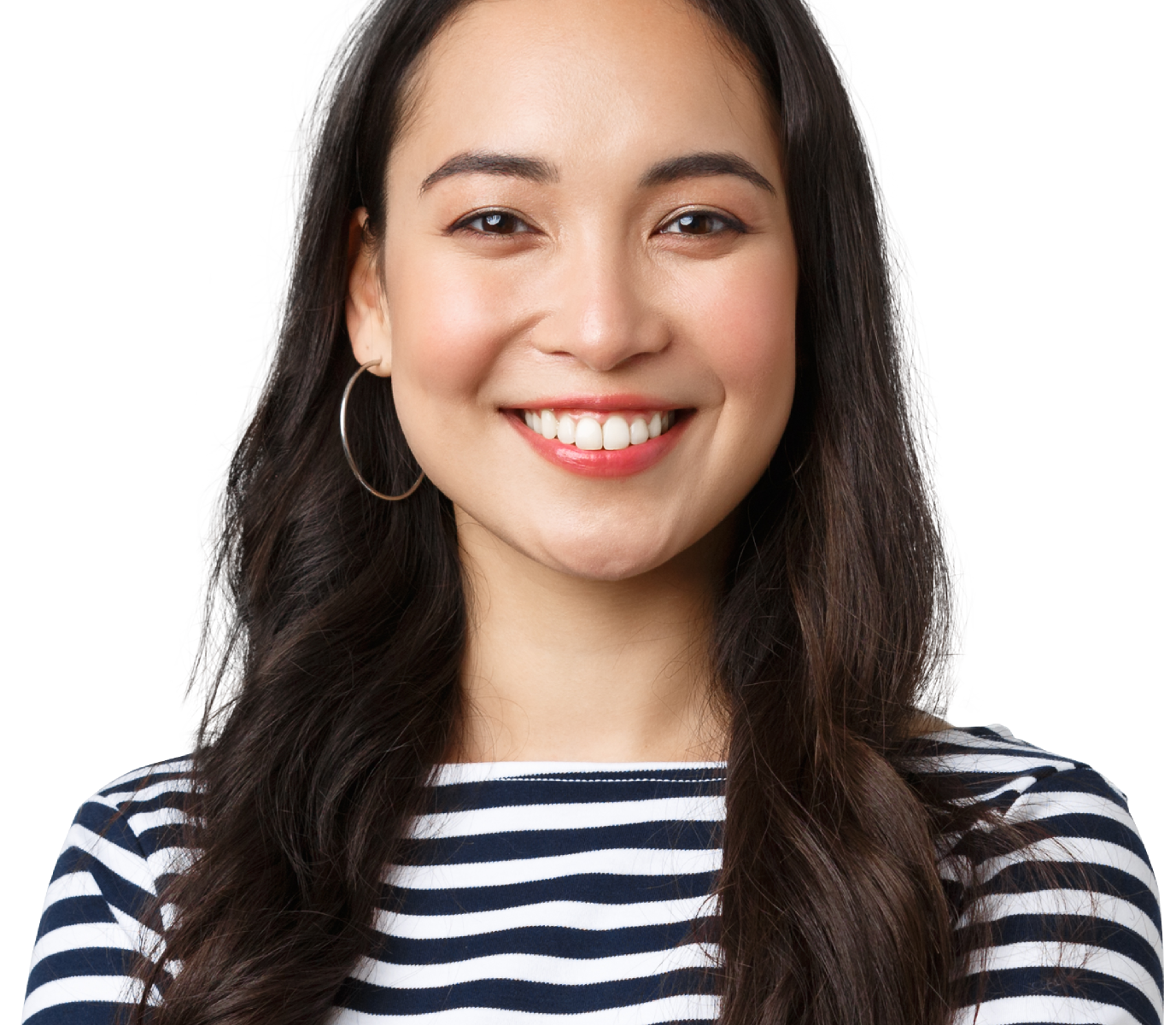 Much more than a simple payroll software
What we do on your behalf
Wage calculations

Employee payments

Pay stubs

Source deductions

Income tax slips

Records of employment
Demand more than a payroll software
Online payroll software
User-friendly and secure web and mobile applications
24/7 access to your payroll data wherever you are
Employee access to pay stubs
Opt for our online payroll software
Security

Ensure the quality and security of your data. With Nethris, your data is hosted in Canada, in our state of the art IT infrastructure. Our activities and processes are ISO 9001 and ISO 27001 certified, thus providing the very best for your business.

20,000 + clients

You too can join businesses across the country who trust us and benefit from the excellent services we provide. Backed by 45 years of experience, Nethris accurately pays more than 400,000 employees on time.

Peace of mind

Opt for peace of mind and put an end to calculation mistakes, delays in wage payments and costly penalties. By providing services, day after day, that comply with the latest legislations, Nethris makes sure that you are always up-to-date with rate and regulatory changes.
Learn more
We can also help you with employment management duties
Discover our integrated solutions
Affordable SaaS solution tailored for SMEs
Complete services, including Self-service access for your employees.
What is included
More than 100 employees?
We can also meet larger businesses' needs.
98% client satisfaction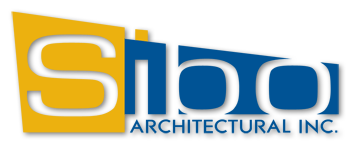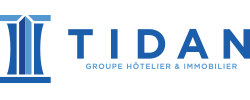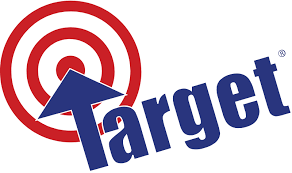 Obtain a free demonstration
Fill out the form and a payroll specialist will contact you within two business days to answer your questions.